Homes and Apartments:
All vacancies are in Burlington, with stove and fridge unless otherwise noted.
Deposit is equal to one month's rent.
Tenant pays all utilities unless otherwise noted.
Vacancy list is updated as vacancies arise. Last update 10/7/14
2 bedroom, 1 bath large Duplex. 301 S 10th St. Big yard. Available. Rent $550.
Water, sewer, trash is paid. Call Ron 319-209-0823
2 bedroom, small house, living area on one floor. 1904 S 10th St. Rent $650
Call Ron 319-209-0823
1 Bedroom lower unit apartment at The Oaks in Mediapolis. Water bill paid. Laundry units on site. Off-street parking. Rent $450. Call Ron 319-209-0823
Note: We have never sold a house out from under anyone. However, we are willing to sell to current tenants and we may accept offers on any vacant house. These can be "handy man" specials or completely remodeled. Please call for an appointment to view.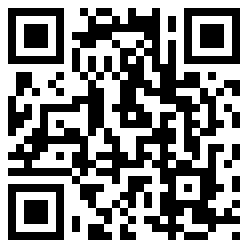 If we don't have anything that fits your needs, try the SouthEast Iowa Property Owners Association.
Vacancies can be found at
http://seiowarentals.com/listings/